Podcast: Play in new window | Download
Subscribe: RSS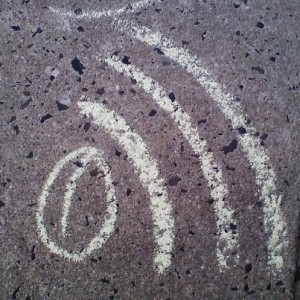 Today's Show: Coffee cans, Wine, nerf, legos, art, knives, watches.

—-
Sponsored by GoToMeeting,
Try it Free for 30 days
For this special offer, visit www.gotomeeting.com/techpodcasts
Try GoDaddy Code Pod84 for 10% off
—-
Our RSS feed had some issues, make sure you have the correct link
Tumblr for the back channel links has been awesome thus far
Block Party, oncoming vacation
I think we have fixed the outstanding issues with the last show. The Feed for the podcast is still very picky so make sure you're using the correct link. Today's Show deals with the length and breadth of crazy geek culture and caffeine and food related tid bits. Weary but soaked to the bone with awesome content this episode is the start of a new workflow
Tech Cruft
Caffeine & Food
Contact Me:
Thanks and Stay Caffeinated People!