Podcast: Play in new window | Download
Subscribe: RSS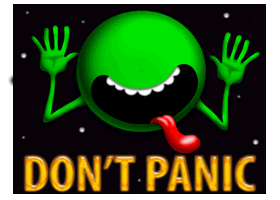 Blocks are for writers, buildings, and parties
I have writers block, not the little kind were you can think of a special fun word for the correct shade of orange but the honest to goodness stare at a blank page and wonder  where  all the win went. I had so many ideas, and now i swear i hear an echo. but thank goodness for the kindness of friends and contributors.  Steve  and  Tara  filled in some great stories for this week when the words were not only not flowing but I think they migrated south. All that aside we have a metric ton of fun and interesting things to talk about today, and some more interesting stuff in the pipeline.
Sponsor:  GoToMeeting makes it easy to collaborate online with anyone anywhere. Try it out for Free
What to Expect for today's show.
Geek Cruft
Food and Caffeinated Bits: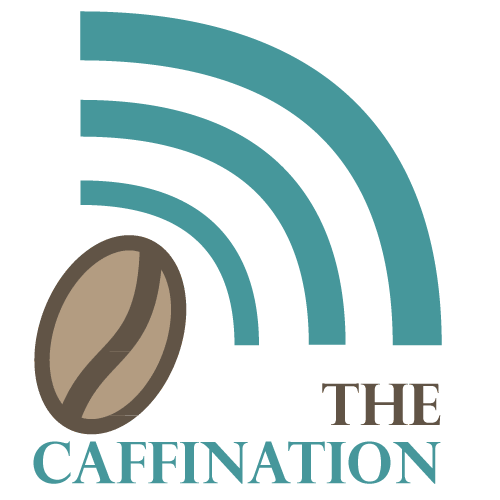 Thanks for Listening & Stay Caffeinated! From the Chief Bean @ The CaffiNation Podcast "High Octane Caffeine Culture & Technology News" Phone 215-240-1319 |  Twitter @caffination |  Facebook Fan Page Subscribe via |  RSS |  iTunes |  Zune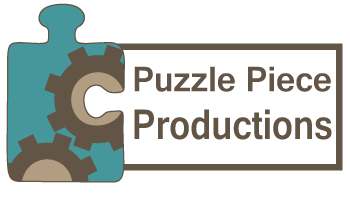 The CaffiNation is a Puzzle Piece Production