Podcast: Play in new window | Download
Subscribe: RSS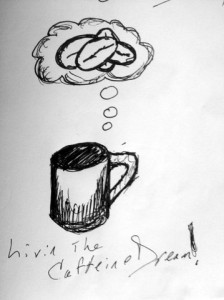 Testing, Check check one? Can anyone here me?
Sponsored by  Carbonite.com 15 Day Free Trial Get Yours Today at  Carbonite.com
This week we are  going  all CaffiNation Klassic on you. Its just me as Steve the wonder-cohost is on vacation. So Its all me all the time. I'm here and I'm a bit angry about some things. Lets see if it turns into a fun little rant, because hey  that's  just what I do best. In fact i have a rare treat for you. Because of a wonderful recording error  yesterday  I have 3 rants all lined up for you at the front of the show. So you get 3 times as much bluster for the low low price of one download. I'll be here all week try the veal
We have a  preponderance  of Zombie related information to pass along, a sign of the times or are zombies just that cool? We I have a wonderful little look into the world of conspiracy theories, because without black helicopters and mind controlling public water supplies how else would we live in this mixed up world.
Geek Cruft
Food and Caffeinated Bits: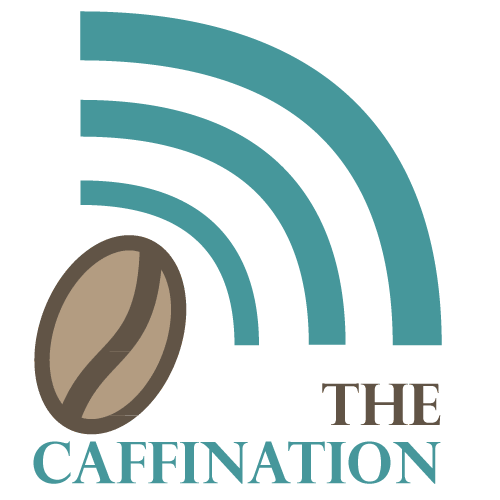 Thanks for Listening & Stay Caffeinated! From the Chief Bean @ The CaffiNation Podcast "High Octane Caffeine Culture & Technology News" Phone 215-240-1319 |  Twitter @caffination |  Facebook Fan Page Subscribe via |  RSS |  iTunes |  Zune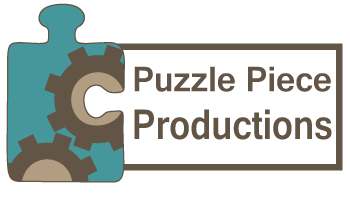 The CaffiNation is a Puzzle Piece Production