Podcast: Play in new window | Download
Subscribe: RSS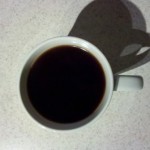 We're all here because we're not all there tonight!
I sponsored this one myself
Tonight's  show is a dress  rehearsal  for next week. There is some serious bidness that need to be taken care of and tonight we make the coffee vodka for next week! I unviel the new official caffination coffee vodka infusion method. We also have a ton of great content that quite simply needs to be discussed just because it is all awesome.
We lost a sponsor, but we still have room for more people who want to comment on show 500, send us audio or  written  commentary for the episode and I'll play it on the next show. Tonight we hit all the high notes, retro fun, coffee, alcohol, what is there not to love?
Tonight and life took an unexpected turn, but as luck would have it we found a stand in for steve, this one doesn't add much to the equation but it sure does make focusing the camera for two people a bit easier. The show is a hodgepodge of all of the  different  awesome things from the net this past week.
Geek Cruft
Food and Caffeinated Bits:
CaffiNation 500 Live Show Scheduled for September 7th 9:30PM EDT  at  live.caffination.com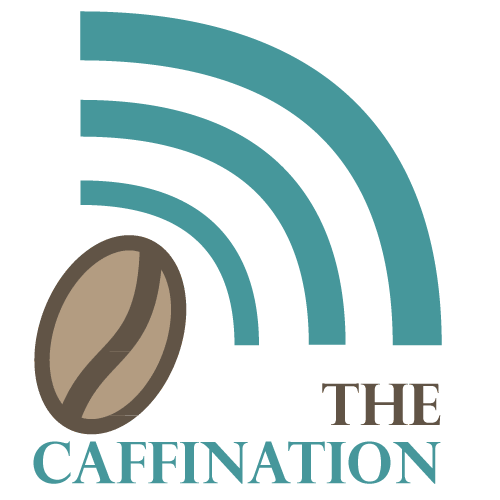 Thanks for Listening & Stay Caffeinated!
From the Chief Bean @ The CaffiNation Podcast
"High Octane Caffeine Culture & Technology News"
Phone 215-240-1319 |  Twitter @caffination |  Facebook Fan Page Subscribe via |  RSS |  iTunes |  Zune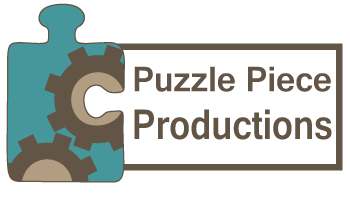 The CaffiNation is a Puzzle Piece Production