Podcast: Play in new window | Download
Subscribe: RSS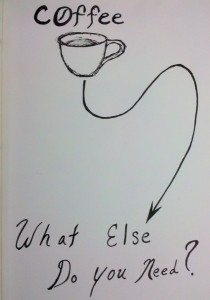 Prepping the CaffiNation for a new look soon.  Hoping  for good things.
Sponsored by  Puzzle Piece Productions  : Direct Link to this episode  
So the first day of spring has come and gone, the flowers are blooming the birds are tweeting, the hosts are tweeting. Its a fresh start for a lot of things, including the New Puzzle Piece Productions company. We just filed papers to become an LLC, which is exciting and I'm hoping that means more good things down the road and better  business. So remember if you are in need of a website redesign, refreshment, new logo or just some graphics for your site, Think of Puzzle Piece Productions. the missing piece to your web site!
This week has a ton of great news covering coffee, food and beyond. We pick a winner for the giveaway, and share some  of  the more awesome bits of news of the day. Did you know monks used to complain, just like normal people?
Today's show has Cthulu  origami… Nintendo rugs, robotic kitchen helpers, Coffee Galore and some mighty tiny linux machine  news.
CaffiNation Live! 9:30 Eastern Time live.caffination.com  Fun and People!
Geek Cruft:
Steve's World!  
Food and Caffeinated Bits:
Final Thought…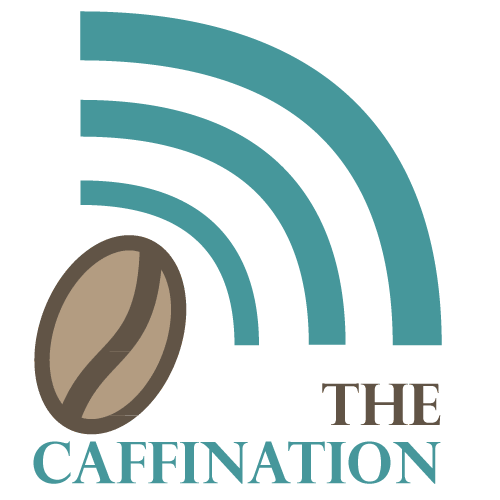 Thanks for Listening & Stay Caffeinated!
"High Octane Caffeine Culture & Technology News"
Phone  215-240-1319 |  Twitter  @caffination  |  Facebook  Fan Page
Subscribe  via  |  RSS  |  iTunes  |  Zune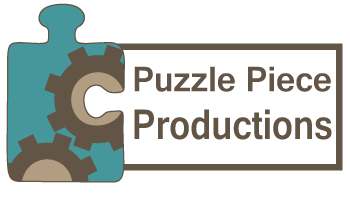 The CaffiNation is a Puzzle Piece Production