Podcast: Play in new window | Download
Subscribe: RSS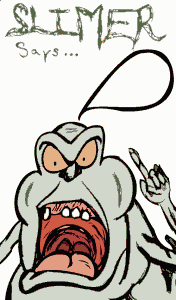 Sponsored by  Puzzle Piece Productions  : Direct Link to this episode  
Think of Puzzle Piece Productions. the missing piece to your web site!
April Fools, retro hilarity, movie trivia, what more do you want? Fun Coffee news, mugs and facts, yup we have them too
We have had a busy two weeks, first nothing happened then everything happened. I even had the wrong episode number in the  audio  of the show. There is a lot of fun stuff to go over, a few jokes along the way and a fun announcement. We promo some of the reviews coming down the pipeline and even hint at a giveaway.
While there was no live show tonight we are committed to  continuing  to do the live show, so make sure you stay tuned at  9:30 Eastern Time live.caffination.com  Fun and People!
Geek Cruft:
Steve's World!  
Food and Caffeinated Bits:
Final Thought…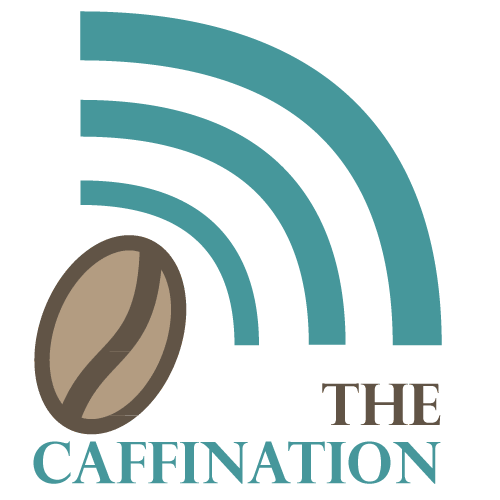 Thanks for Listening & Stay Caffeinated!
"High Octane Caffeine Culture & Technology News"
Phone  215-240-1319 |  Twitter  @caffination  |  Facebook  Fan Page
Subscribe  via  |  RSS  |  iTunes  |  Zune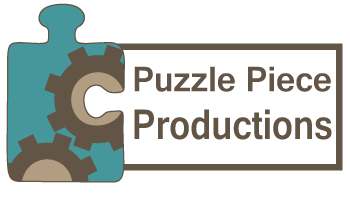 The CaffiNation is a Puzzle Piece Production