Podcast: Play in new window | Download
Subscribe: RSS
Sponsored by  Puzzle Piece Productions  : Direct Link to this episode  
Think of Puzzle Piece Productions  Web and Graphic Design that falls right into place
Ok so this show almost didn't happen, I have no energy so i decided to throw in the towel, but since this is the first day of summer I'd go back in the archives and pull out some awesome food stuff, and relate the super geeky week I've had.
We hit up some of the fun comic stuff we have seen come around, the avengers a little graffiti, a little coffee, a little BBQ, and a little light  heated  joking. All in all a nice show.
If you listen  closely  i thought this was episode 532, it isn't it is episode 533, this is what happens when you don't pay attention to details.
We are a proud Member of the Techpodcast Network
---
Geek Cruft:
Steve's World!  
Food and Caffeinated Bits:
Final Thought…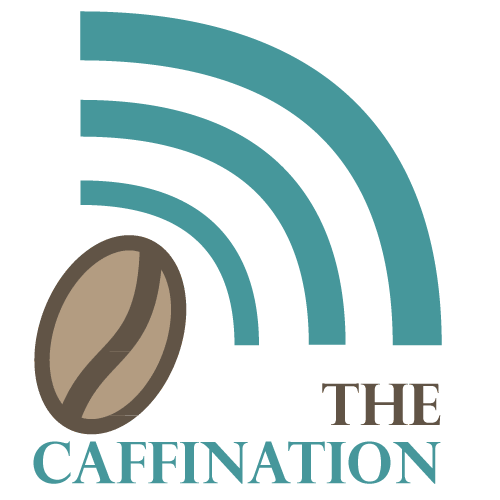 Thanks for Listening & Stay Caffeinated!
"High Octane Caffeine Culture & Technology News"
Phone  215-240-1319 |  Twitter  @caffination  |  Facebook  Fan Page
Subscribe  via  |  RSS  |  iTunes  |  Zune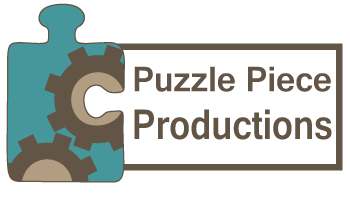 The CaffiNation is a Puzzle Piece Production