Podcast: Play in new window | Download
Subscribe: RSS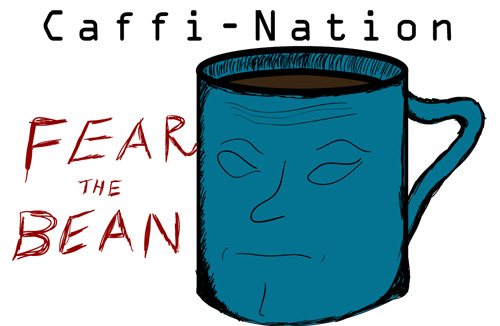 It's been 6 years of doing this show! Thank you for your support

Sponsored by  Puzzle Piece Productions  :
Direct link to this Episode!
I'm always looking for something to spice up the show, like a fine curry one show is never quite like the next. But after 6 years its hard to see the differences some times. I'd love for people to email in and share what they like and don't about the show. Where should we be spending our time? What do you want to hear more about? Less About? it's your show we just host it.
CES is happening, and I'm not there. So pay attention to people who are. Like Norbert!  He and the fine folks with TPN, have all the goodies.
Tonight's show is full of puns, a ton of in jokes and a great vibe throughout. We hit on everything from Mario to Makerbots, we touch on Star wars, Coffee, and of  course  lots of off beat news and happenings
CaffiNation Live! 9:30 Eastern Time live.caffination.com  Fun and People!
Geek Cruft:
Food and Caffeinated Bits: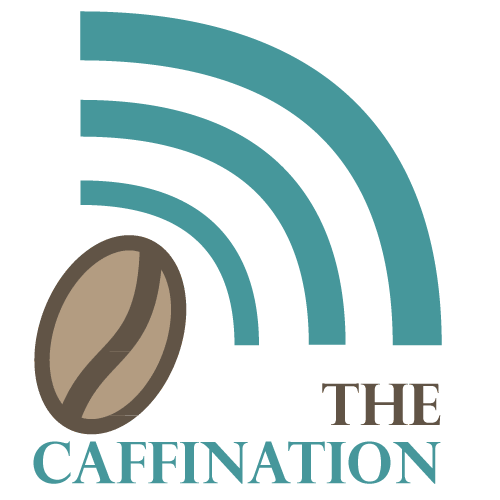 Thanks for Listening & Stay Caffeinated!
"High Octane Caffeine Culture & Technology News"
Phone  215-240-1319 |  Twitter  @caffination  |  Facebook  Fan Page
Subscribe  via  |  RSS  |  iTunes  |  Zune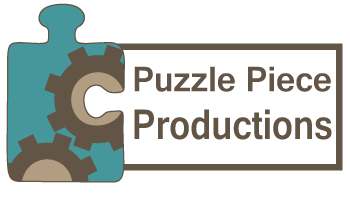 The CaffiNation is a Puzzle Piece Production