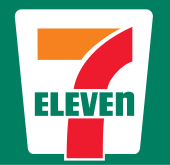 I was recently treated to the arrival of a brand new coffee sample from 7 Eleven. The Light Roast is a limited engagement, and is only being served until September in participating stores. All  of that being said how is the coffee?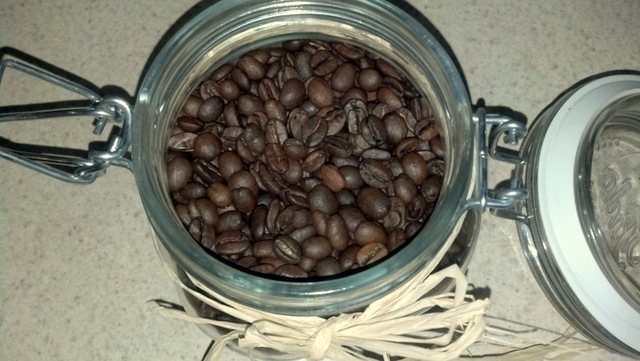 I am continually surprised by the quality of coffee I get from 7 Eleven and the Light Roast  is no different. The sample arrived incredibly fresh and packed very carefully. It has a wonderful strong aroma before its grounds and when its finished brewing it is a very clean coffee, bright and slightly acidic. As the included materials put forth it does have strong citrus notes, that doesn't mean it tastes like lemonade but rather a hint of bright citrus. I thought it was a sweet coffee overall. It smelled of a rich milk chocolate and tasted like a lighter sweeter chocolate paired with orange or lemon citrus notes.
In my opinion this is a fantastic summer coffee, When all of the other big chain stores are pushing overly sugared junk and heavy milk infused nonsense, a crisp clean cup of coffee either served as you normally take it or poured over ice wins every time.

Full disclosure: I was given this product as no cost for the purpose of doing a review. this in no way effected the outcome nor influenced my opinion.