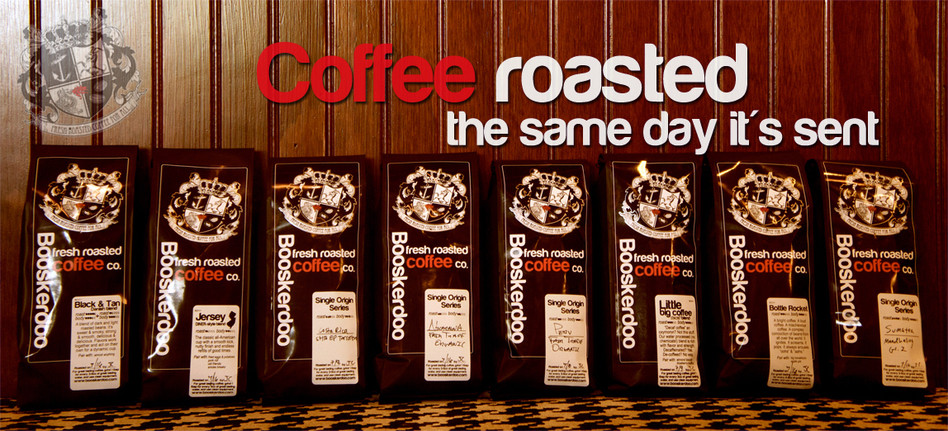 The fine folks at  Booskerdoo Coffee were  nice enough to ship a second sample of coffee to me as well. If you missed the first go round, check out the review of Black and Tan, the unbelievable checkerboard roasted coffee, but today's selection is the  Jersey  Diner-Style Blend.
The beans rolled out of the bag a lovely matte brown. they are a deep mocha color and looked a bit like raw cocoa powder. The phtoo actually adds a bit of  shine  to them but they were dry without any oil visible. The smell as the bag opened was flat out perfect. With a name like Diner style, and living as close to New Jersey as I do I have a very set image in my head for what true diner coffee. Sadly in diners across the land the true endangered species is GOOD diner coffee.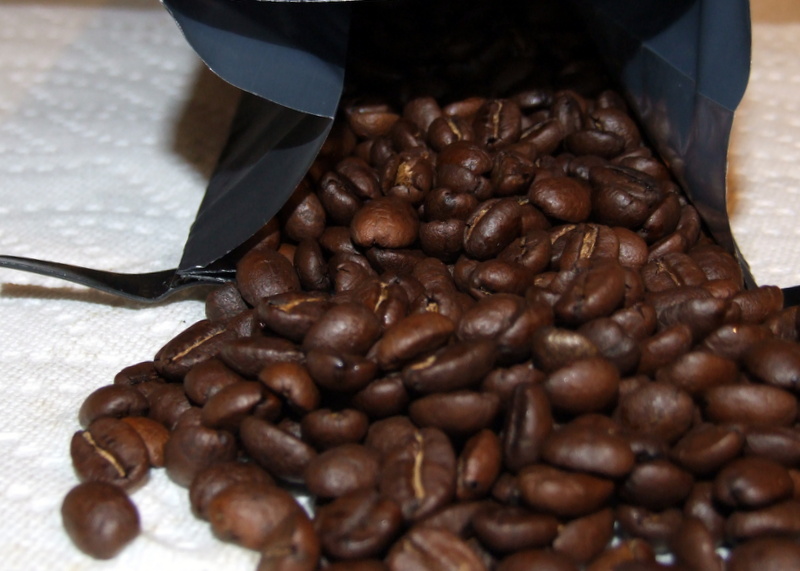 The smell brought me back to drinking coffee with my parents on our way down the shore or back from the beach. Again I rocked the coffee as both an espresso and a Drip brewed. Both methods produced nice coffee, but the espresso was a bit too tart to be really excellent, but that is fine. To be  honest  not a lot of coffee makes really good espresso so it isn't a problem, Just a fact.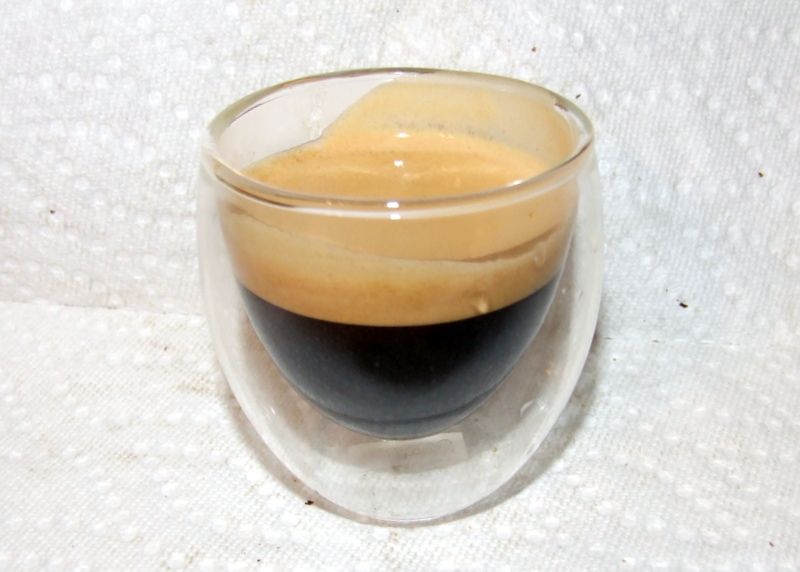 Even the name is dead on this reminded me of the penultimate  diner  coffee, A fresh taste with a slight nutty hint, as well as a bit of chocolate both in the smell and the overall taste. not too much just enough to round out the cup. The cup was a brilliant smooth and refreshing mug. There can be only one conclusion,  Booskerdoo Coffee  just flat out does coffee right!
Yesterday i was taken by surprise with the Black and Tan and today I was ready for the awesome. The Diner Style coffee is a true send up of the road side staple. It is the best diner coffee you have ever had, even better than the first cup on a cold  morning  good.
I give this blend a loving 4 out of 5 beans. Fine company for exquisite coffee.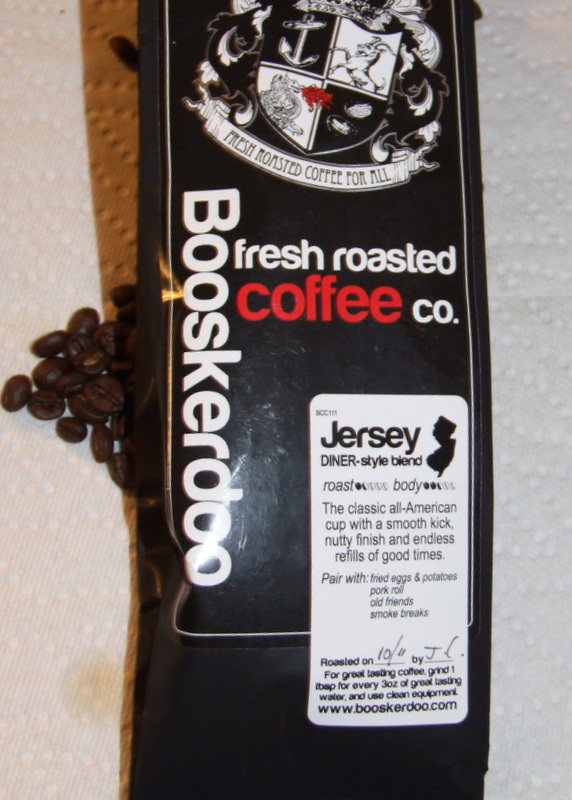 *Full Disclosure: This coffee was sent to me at no cost by the fine folks at Booskerdoo Coffee, this did not impact my analysis.