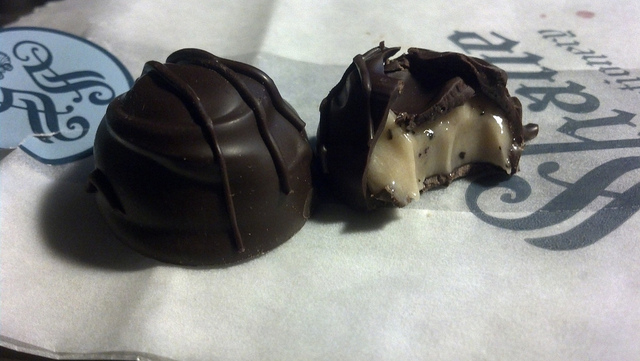 Deep in the heart of Olde City in Philadelphia a gem awaits.  Shane Confectionery. The site has been used as a candy store and had housed confectioners on Premise since 1863.  s but had fallen into  disrepair   Enter the fine fellows who happen to run yet another awesome recovered landmark, Franklin Fountain, a couple doors. Down. But more on that later.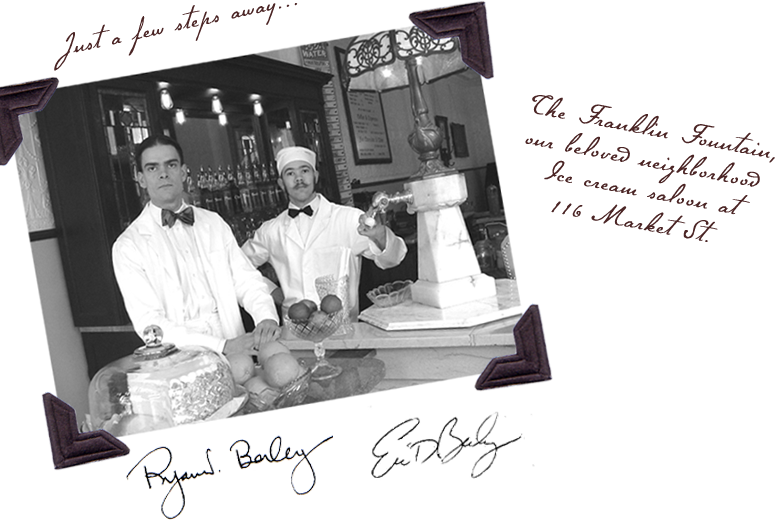 While on an outing with my family I happened across a selection of Dark Chocolate Coffee Buttercremes. So this is a short review. They were tasty as hell. Much more chocolate and Buttercreme, and only a slight hint of Coffee. It tasted closer to a cappuccino, not a bad taste but still the whole package was fantastic.
The kids had old time looking big lollipops, and many smiles were shared all around. Do yourself a favor and get some tasty treats.