Podcast: Play in new window | Download
Subscribe: RSS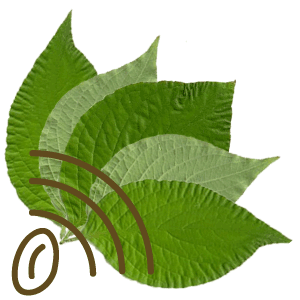 Today's Show:   Bandwidth, Zombies, Telephony, Tech News, Web Design, Gardening, Coffee, Earth Day

Sponsor: Try GotoMeeting free for 30 days! For this special offer
visit www.gotomeeting.com/techpodcasts
—
Its been a rough up and down type of week after a wonderful weekend. Thank you to everyone for your birthday wishes, and support. This past weekend I got to meet a twitter friend and discuss the organic nature of the service. I got to have plenty of Coffee and Creme Stout from a local brewery, and i got to spend plenty of time with friends and family. Being that the weekend was as Tech Free as it was, diving back into tech, writing, and podcasting this week has been quite fruitful indeed.
Tonight we're going to dive back into the fun post apocalyptic world of Zombie killing, Enjoy some good coffee and discuss the finer points of tech communication and responses. So it should be a great episode, hopefully you'll enjoy what we're serving today.
Enjoy the show and Stay Caffeinated!
Quick Hits
Geek Cruft:

Caffeinated Bits
Thanks and Stay Caffeinated People!