Podcast: Play in new window | Download
Subscribe: RSS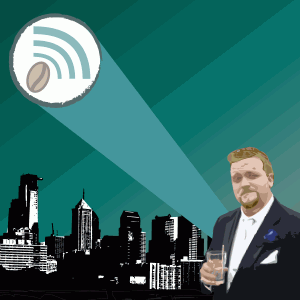 Coffee… get some!
Since January 20th is the National Coffee Break, and this is a coffee related podcast we are going to dedicate this whole episode to coffee and coffee tech!
I am going to be featuring people for the rest of the month who enriched my Digital Life these past 5 years.  Today's people you need to pay attention to are Michael Allen Smith aka  MAS, and Mike Rohde. Both are awesome and caffeinated. Since today's show is all about coffee and the tech that runs them these two fine gentlemen have been  caffeinated  inspirations for a good long time now.
Tonight's show is being dedicated to and hijacked by the coffee industry. Not only did I find a good number of coffee stories to keep things moving but some oldies and goodies came back. mix one part highly caffeinated host, two parts free time and 1 part microphone and you get what we had here today. We have Coffee poems, Coffee Cooking, Coffee Ads, Coffee Songs, Coffee graphics, coffee grinders, Coffee LEGO!
CaffiNation Birthday Giveaway Details! Read, email or comment and win!
Food and Caffeinated Bits:
Many Thanks for listening,
Stay Caffeinated!
Phone 215-240-1319 | Twitter @caffination | Facebook Fan Page
Subscribe via | RSS | iTunes | Zune