Podcast: Play in new window | Download
Subscribe: RSS
Bringing the funk, with a side order of noise!
Towels from Heaven, laughs from the heart
Thanks to everyone who has been stopping by and contributing to the show. We are working to make it easier to  submit your story ideas, found links and other awesome bits to the show. Anything else you think we need to work on? What to Expect for today's show. Lots of art and  nostalgia, some nostalgic art, and some crazy and zany jokes. I love  April  fools day  unfortunately  gathering stuff for a news site such as this becomes treacherous AFTER the holiday has run its course.
Geek Cruft
Food and Caffeinated Bits: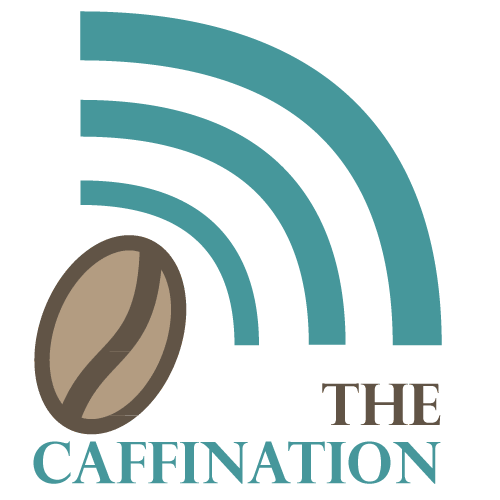 Thanks for Listening & Stay Caffeinated! From the Chief Bean @ The CaffiNation Podcast "High Octane Caffeine Culture & Technology News" Phone 215-240-1319 |  Twitter @caffination |  Facebook Fan Page Subscribe via |  RSS |  iTunes |  Zune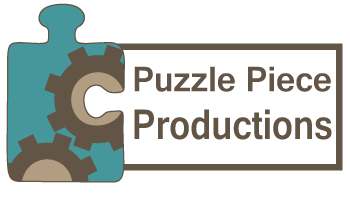 The CaffiNation is a Puzzle Piece Production