Podcast: Play in new window | Download
Subscribe: RSS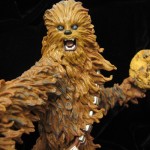 Empire  Awareness  /  Appreciation  Day!
If you have a lisp you'll get the joke, but geeks of the world are pretending to be witty and sending each other texts, messages and carrier pigeons with this very same verbiage. And Also with you, each and every  one of you. I hope your week is treating you right, its been a fun ride around these parts per usual. We're trying to get a couple of fun projects started but time is never a friend. Steve's back from his mini hiatus for a fun little recording session, the jokes, bad puns and geek speak fly fast a furious (Sorry Vin Diesel couldn't make it)
What to Expect for today's show, Well first off there is an over abundance of Star Wars related Content, both new and some of the older, yet no less awesome stuff I found. We hit the Tasty and Geeky side of the force hard moving from Cookies to Cases, Toys to Toast the fun just doesn't stop. We have Zombie Safe Houses, Real Life Zombie brain cells, and of course the origin of the zombies. The SMURFS?
Sponsor: GoToMeeting makes it easy to collaborate online with anyone anywhere.  Try it out for Free
Geek Cruft
Food and Caffeinated Bits: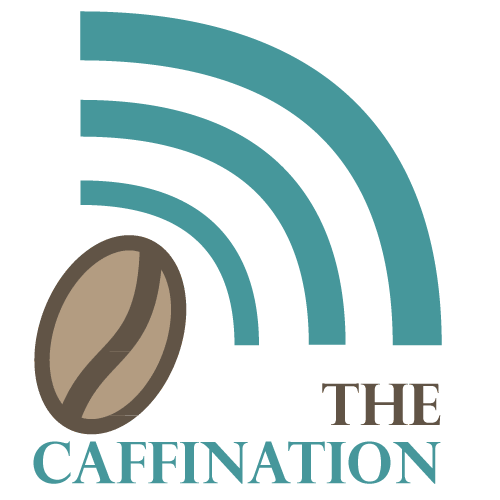 Thanks for Listening & Stay Caffeinated!
From the Chief Bean @ The CaffiNation Podcast
"High Octane Caffeine Culture & Technology News"
Phone 215-240-1319 |  Twitter @caffination |  Facebook Fan Page
Subscribe via |  RSS |  iTunes |  Zune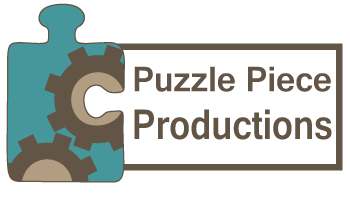 The CaffiNation is a Puzzle Piece Production