Podcast: Play in new window | Download
Subscribe: RSS
We're all here because we're not all there tonight!
Sponsored by  Carbonite.com 15 Day Free Trial Get Yours Today at  Carbonite.com
This week we have a full crew and half a deck of cards. So… after much trial and error it turns out the problem with the computer was not entirely the sound card but rather some sound card, some windows 7 junk and some cable problems. I've heard you have cable problems and I feel bad for you son, I got 99 problems but a hiss ain't one. Turns out I was making things to complicated for my own good, Quite a common mistake I make. Overlooking the simple in favor of elaborate fixes. But We're back with a  brand new look and lease on life.
We hit the video game and tech news Hard this week. When it comes right down to it. People love themselves some coffee but in all honesty the  Summertime  is a bad time for coffee news. Its hot out, and one can only discuss the Iced Coffee Paradox only so many times. We have news from all over and an attitude straight outta Philly. Check out this weeks Hijinks.
Geek Cruft
Food and Caffeinated Bits:
CaffiNation 500 Live Show Scheduled for September 7th 9:30PM EDT  at  live.caffination.com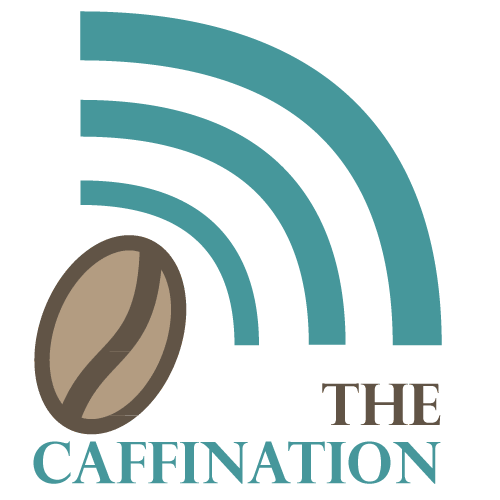 Thanks for Listening & Stay Caffeinated!
From the Chief Bean @ The CaffiNation Podcast
"High Octane Caffeine Culture & Technology News"
Phone 215-240-1319 |  Twitter @caffination |  Facebook Fan Page Subscribe via |  RSS |  iTunes |  Zune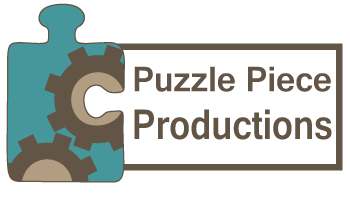 The CaffiNation is a Puzzle Piece Production