Podcast: Play in new window | Download
Subscribe: RSS
We're all here because we're not all there tonight!
Sponsored by  Carbonite.com 15 Day Free Trial Get Yours Today at  Carbonite.com
This week has school starting, for some. And for the rest of us involved in the Education field we are scrambled. Like so many eggs… Picture your brain, and your brain on stress thats what we have right here a good old brain omelette. We had a bit of fun with a little shake rattle and roll, I'm going to go ahead an call it a geographical shout-out to our left coast listeners.  Friends, please bear with us on this episode. It may not end well.
Flubs, goofs and mistakes abound as we ponder through the show. I do have to admit it is a fun story woven through it though. Join us in the insanity and the… wait what were we talking about again…
Geek Cruft
Food and Caffeinated Bits:
CaffiNation 500 Live Show Scheduled for September 7th 9:30PM EDT  at  live.caffination.com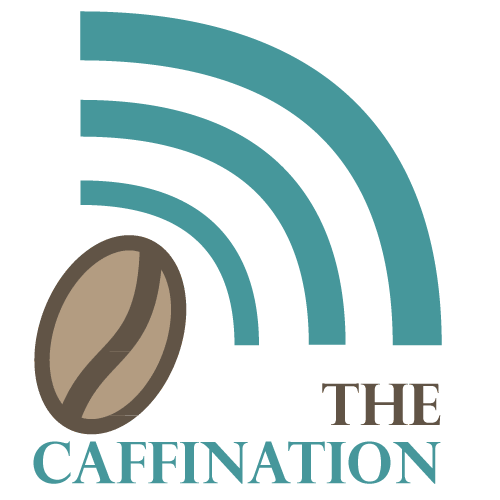 Thanks for Listening & Stay Caffeinated!
From the Chief Bean @ The CaffiNation Podcast
"High Octane Caffeine Culture & Technology News"
Phone 215-240-1319 |  Twitter @caffination |  Facebook Fan Page Subscribe via |  RSS |  iTunes |  Zune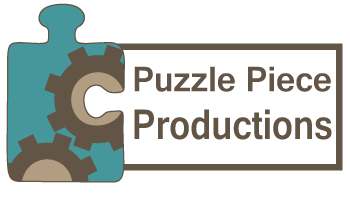 The CaffiNation is a Puzzle Piece Production