Podcast: Play in new window | Download
Subscribe: RSS
A whole lotta latte, and a dash of humor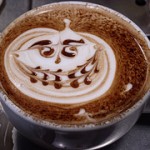 Sponsored by Puzzle Piece Productions
We have a fun show tonight, lots of little things went right this week and the news flow was nice and smooth. Work is still crazy and no one is sleeping but that is what coffee is all about AMIRITE? Let's Do this.
So today we have a heap of coffee news, a smattering of awesome tech bytes, and the fun just don't stop! I'm pretty sure we may even find a bad pun or two to throw down as well. Join Steve and Myself for a fun filled episode.
Geek Cruft:
Food and Caffeinated Bits: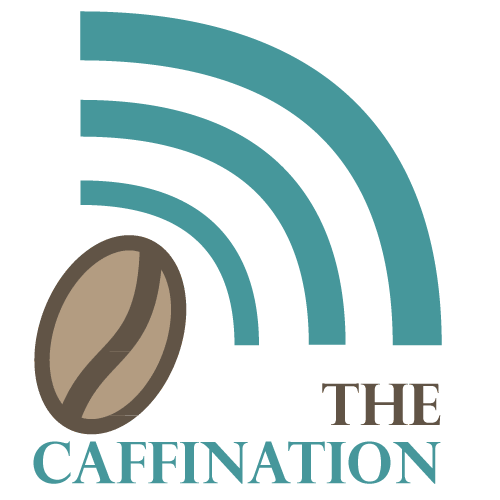 Thanks for Listening & Stay Caffeinated!
From the Chief Bean @ The CaffiNation Podcast
"High Octane Caffeine Culture & Technology News"
Phone 215-240-1319 |  Twitter @caffination |  Facebook Fan Page Subscribe via |  RSS |  iTunes |  Zune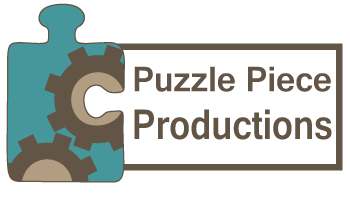 The CaffiNation is a Puzzle Piece Production