Podcast: Play in new window | Download
Subscribe: RSS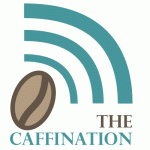 Get a Grip… i.e. Looking for Traction.
Sponsored by  Puzzle Piece Productions
This week has been horrible. We lost track of time and I think a couple of days went by without us noticing. We are planning to get back on schedule with a  vengeance  this week, however the next show might be a bit delayed. But I'm gonna try to make it work.
On  tonight's  show we have a decent crop of fun articles dealing with the Dia de Los Muertos!, a Halloween Rap up and a few zombie bits thrown in. We have pumpkins galore, Star Wars, and some fun video game news to break. Overall the show was fun, the live show, well  attended  and the content is awesome. What more could you want?
Geek Cruft:
Food and Caffeinated Bits: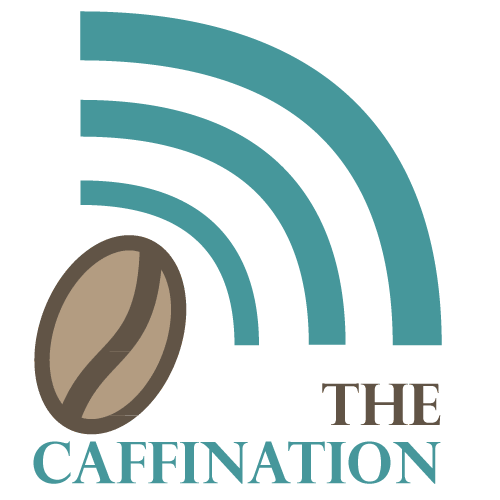 Thanks for Listening & Stay Caffeinated!
"High Octane Caffeine Culture & Technology News"
Phone  215-240-1319 |  Twitter  @caffination  |  Facebook  Fan Page
Subscribe  via  |  RSS  |  iTunes  |  Zune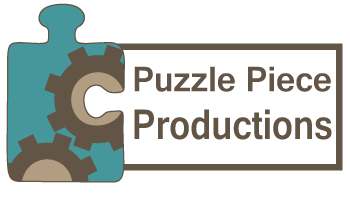 The CaffiNation is a Puzzle Piece Production