Podcast: Play in new window | Download
Subscribe: RSS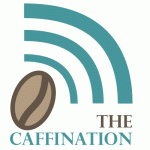 Biggest Party night of the year!
Sponsored by  Puzzle Piece Productions
A nice week of recovery, some good news from the doctor and a lot of things getting done. A bit of geekery and a lot of bad humor and you have  tonight's  episode. We hit everything from Google TV to vertical chess. Talk about some epic thanksgiving feasts to be had and discuss the wonders of lollipops and true fair trade coffee.
Did you catch the enhanced version of last weeks show? CaffiNation 509  enhanced?
Geek Cruft:
Food and Caffeinated Bits: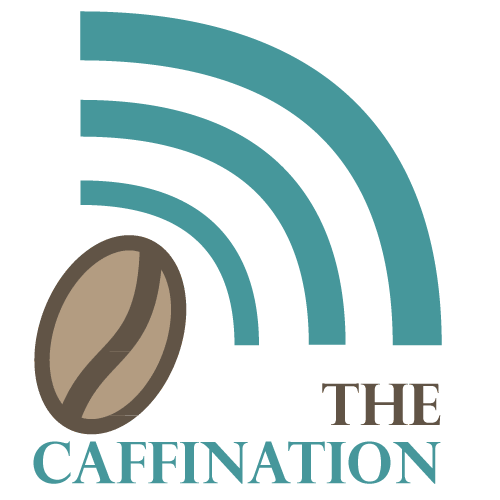 Thanks for Listening & Stay Caffeinated!
"High Octane Caffeine Culture & Technology News"
Phone  215-240-1319 |  Twitter  @caffination  |  Facebook  Fan Page
Subscribe  via  |  RSS  |  iTunes  |  Zune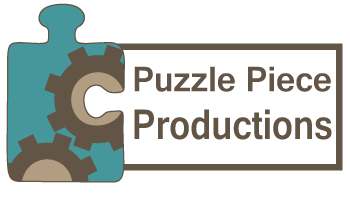 The CaffiNation is a Puzzle Piece Production