Podcast: Play in new window | Download
Subscribe: RSS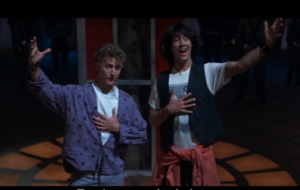 Be Excellent To One Another
Sponsored by  Puzzle Piece Productions
We find ourselves with a ton of news and only so many hours a day to read it all in. The reviews are flowing once more, we have a fresh fire lit under my can and a wonderful outlook for the holiday season. This show has some bad jokes some good laughs and some wonderful discussion. All in a nights work. You really owe it to yourself to make the live show. We do our best to throw down a good time!
Tonight was a Solo Mio show as Steve couldn't make it onto the program. But the show also turned into a long running one filled with lots of fun from the chat room, and a great bundle of comments and suggestions throughout!
As a small  aside… What do you do with dead chemists? Barium…
Geek Cruft:
Food and Caffeinated Bits: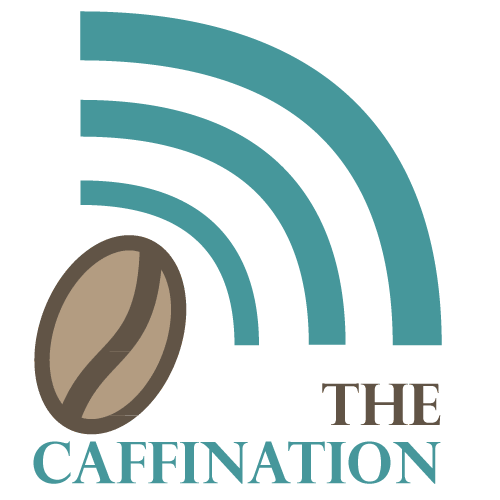 Thanks for Listening & Stay Caffeinated!
"High Octane Caffeine Culture & Technology News"
Phone  215-240-1319 |  Twitter  @caffination  |  Facebook  Fan Page
Subscribe  via  |  RSS  |  iTunes  |  Zune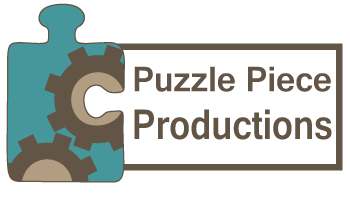 The CaffiNation is a Puzzle Piece Production