Podcast: Play in new window | Download
Subscribe: RSS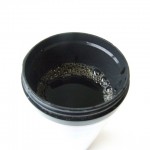 Sponsored by  Puzzle Piece Productions  : Direct Link to this episode  
Think of Puzzle Piece Productions. the missing piece to your web site!
Wherein we attempt to pull off a show instead of  canceling  it. Seriously weird week. Catch up with us! I'm tired, and this is Steve, together we almost make a functioning human. Most nights. tonight its all going to rely on Steve, we're counting on you good buddy.
Tonight's show is all over the map from leftover jokes to  British  style we hit all the finer points of geekery and wallow in the more base elements of foodery and foolery. The Jokes are fresh and the rhymes are swinging. A huge apology to anyone with  sensitive  ears, the quality for this show is far below what we usually produce. We had a feedback issue on one of the open mics. The people responsible have been sacked.
Serious feedback issues. I tried my best to recover the audio after the fact.
Geek Cruft:
Steve's World!  
Food and Caffeinated Bits:
Final Thought…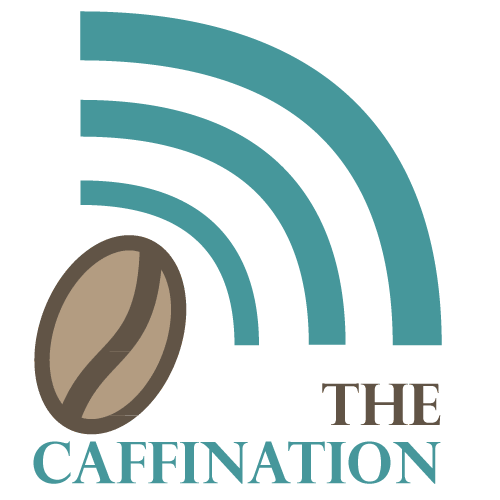 Thanks for Listening & Stay Caffeinated!
"High Octane Caffeine Culture & Technology News"
Phone  215-240-1319 |  Twitter  @caffination  |  Facebook  Fan Page
Subscribe  via  |  RSS  |  iTunes  |  Zune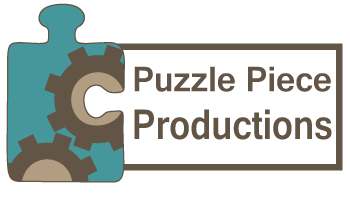 The CaffiNation is a Puzzle Piece Production