Podcast: Play in new window | Download
Subscribe: RSS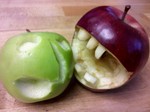 The Fun train don't make no stops
Been an interesting week as per usual, and like the tagline said, you're on the fun train now, and we don't make no stops! We have a boatload of interesting bits of internet minutia for you to consume and a couple fun little activities we might suggest to kill whats left of your free time.
Well on today's show we pick at guitars, stomp some curbs and take some names. We have a little update on Playstation Online, and surprisingly it might actually be online. We also look down the rabbit hole of Coffee vs Tea! Between Ms Manners, Lego costumes and a metric ton of Food News this is going to be one full show!
Sponsor: GoToMeeting makes it easy to collaborate online with anyone anywhere.  Try it out for Free
Join the Mailing List: Powered by Mailchimp, as we like monkeys and think they do good work!
What do you get with the mailing list? Well we have over 5 years of fun articles you may have missed and stories that still live on sign up to get hidden gems delivered in you inbox along with all the best of today's content
Geek Cruft
Food and Caffeinated Bits: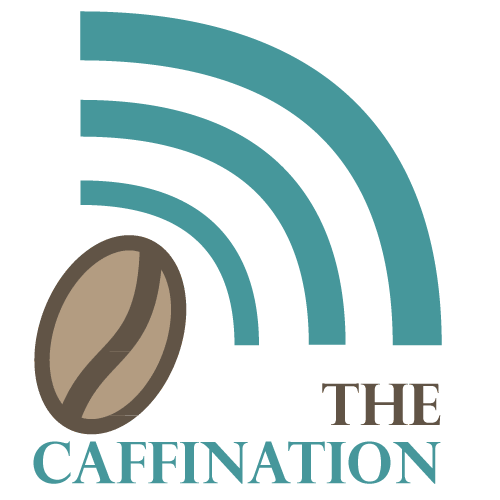 Thanks for Listening & Stay Caffeinated!
From the Chief Bean @ The CaffiNation Podcast
"High Octane Caffeine Culture & Technology News"
Phone 215-240-1319 |  Twitter @caffination |  Facebook Fan Page
Subscribe via |  RSS |  iTunes |  Zune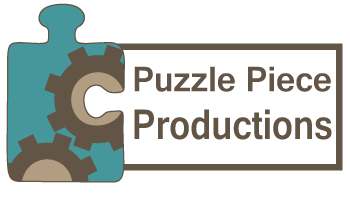 The CaffiNation is a Puzzle Piece Production