Podcast: Play in new window | Download
Subscribe: RSS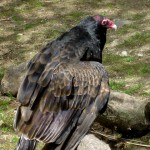 What kind of bags do Vultures Pack? Carrion Luggage!
This week has been a bunch of highs and lows, the stories were coming in quick but just didn't seem right to fit into the show. So we have a couple offsite stories for the show as well as some of the finer bits of fun that crossed our. Desk. we talk a bit about where the show is headed and some of the more awesome stuff coming down the pike.  The Monkeys in the server are working hard and a good deal of work was spent behind the scenes this week getting the content up and running. Hopefully you are experiencing the CaffiNation in all its glory. Some times you just feel like  carrion  luggage waiting for a pickup. My brain is toast.
Despite the Cat's objections from last week we're back and we fed her first this time! Slowly eliminating problems one by one. if you have a funny story or new item you wish to share please drop us a line!
What is on tap for tonight? Well we have Pacman fever,  a little USB Joy and some wonderful Coffee News. We dive deep into the tin foil hat world of Area 51, and explore the wonders of Lord of the Rings and Star Trek. . Also a bit of a personal experience with Tea, and the tribulations of pricing. Learning Japanese made easy and fun and a little Macyver to sweeten the pot.
6 year  Anniversary!
Sponsor: GoToMeeting makes it easy to collaborate online with anyone anywhere.  Try it out for Free
Show News!
Geek Cruft
Food and Caffeinated Bits: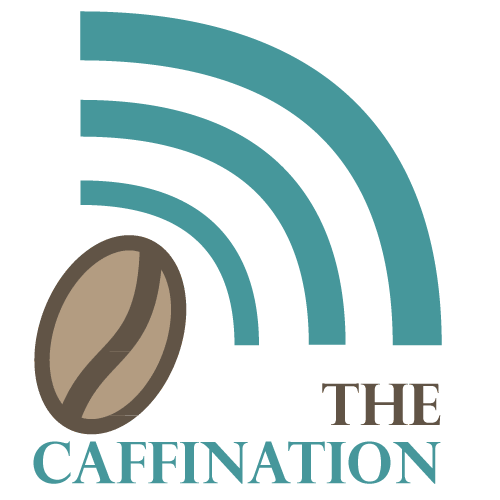 Thanks for Listening & Stay Caffeinated!
From the Chief Bean @ The CaffiNation Podcast
"High Octane Caffeine Culture & Technology News"
Phone 215-240-1319 |  Twitter @caffination |  Facebook Fan Page
Subscribe via |  RSS |  iTunes |  Zune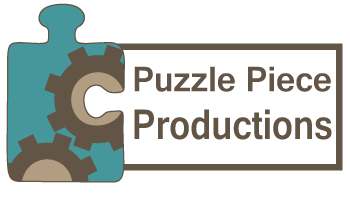 The CaffiNation is a Puzzle Piece Production