Support from people like you keep the coffee flowing!
As a Special Thank you here are some of the most useful and well recicved articles and downloadables from the CaffiNation's Past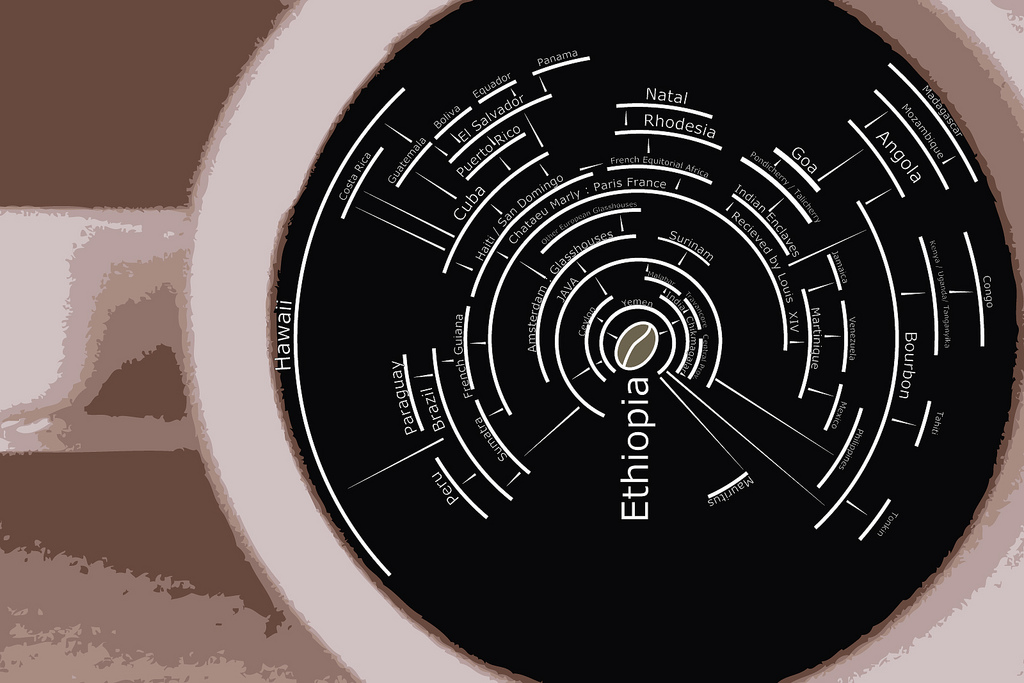 You would think a few tidbits about coffee would be common knowledge. It is the second most popular beverage in the world after water, and it is also the second most traded item after oil. So it keeps us running and hydrated to a large extent. But most people don't...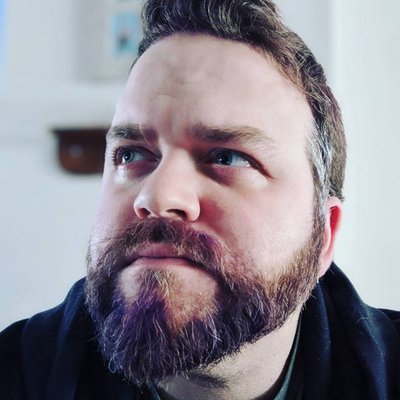 Subscribe to Our Newsletter
Class aptent taciti sociosqu ad litora torquent per conubia nostra. Quisque a vehicula magna.