Podcast: Play in new window | Download
Subscribe: RSS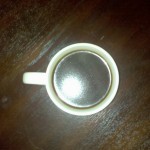 Remix Culture is Culture Evolving to be new and wonderful before your eyes.

Tell me a good joke. Not a really good joke, and I'll remember it forever. Show me a  wondrous piece of art and I'll admire it. Tell me a story and I'll learn it. But what happens when everything gets all muddled up in the same brain. Flashes of the past pull references, tunes, images and scenes from all over. This is the world we are living in.
What is on the plate tonight? Huge portions of awesome with a side of bad humor. We are rocking the wonderful world of Street Art,  graffiti artists and Remixing. A very down and dirty type of show. Hitting on some common threads throughout the different cultures and geeky references we find quite a few interesting stories to tell.
A couple of heavy topics and some actual real news.  Imagine that?
Show News!
Geek Cruft
Geeky This Week
Culture wars 2011

LulzSec, One arrested, Lulzsec is not impressed nor affected.
Lulzsec and Anonymous declare war on Government… This could get interesting

Beatless Heart, flapless bird?
Digital Archaeology, or Anthropology
Any Ideas? Long burning bulb FTW
Food and Caffeinated Bits: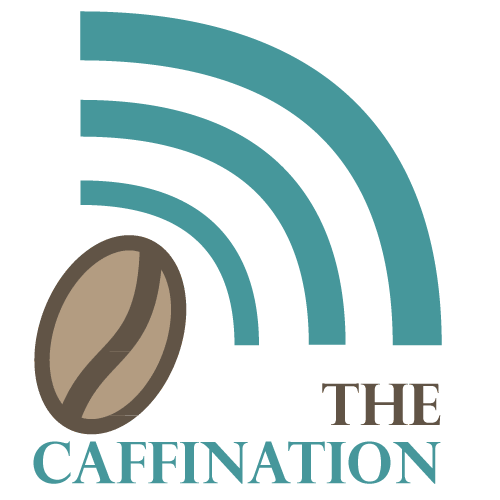 Thanks for Listening & Stay Caffeinated!
From the Chief Bean @ The CaffiNation Podcast
"High Octane Caffeine Culture & Technology News"
Phone 215-240-1319 |  Twitter @caffination |  Facebook Fan Page
Subscribe via |  RSS |  iTunes |  Zune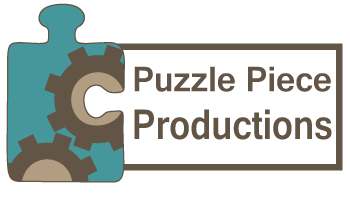 The CaffiNation is a Puzzle Piece Production