Podcast: Play in new window | Download
Subscribe: RSS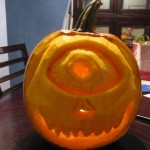 Spooky Fun!
Sponsored by  Puzzle Piece Productions
This week has been a blur. Quite literally, between a car accident dealing with insurance companies, injuries and a Birth in the Family. The CaffiNation proudly welcomes Baby Timmy as the official CaffiNation Nephew. now we need to slip some sugar into his bottle and teach him some bad words, excuse us uncles plotting  dastardly  deeds here.
On tonight's show we finish up the taste test from last week, and round out some of the events of the week. We also roc some lovely spooky Music from The Delicate Art of Noise Pollution, Henk is quite simply the man. Every year at  Halloween  we run with his Spooky Funk Track, and this is no  different. Check out his short stories and other writing. The man is talented!
We Also decide to dive headfirst into the wonderful season that is almost upon us. Since this is our last show before Halloween we have a bevy of spooky and funny stories to share, some last minute costume ideas and of course lots of pumpkins. Tonight we also flip things around a bit on Coffee Up!
Food and Caffeinated Bits:
Filed under things i am going to make
Pumpkin Coffee vs Pumpkin spiced Coffee
Haunted Coffee shops? Sure why not
Geek Cruft: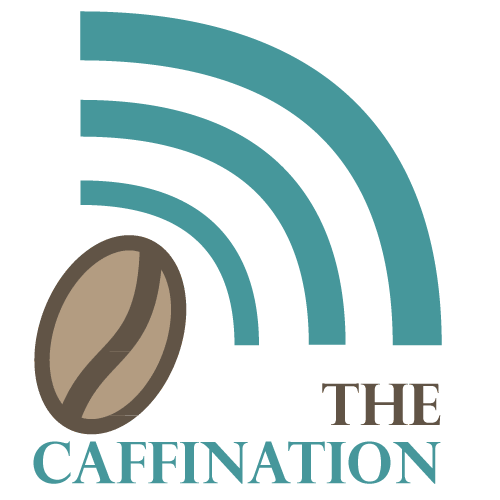 Thanks for Listening & Stay Caffeinated!
"High Octane Caffeine Culture & Technology News"
Phone  215-240-1319 |  Twitter  @caffination  |  Facebook  Fan PageSubscribe  via  |  RSS  |  iTunes  |  Zune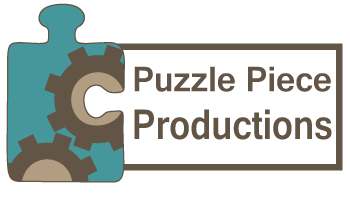 The CaffiNation is a Puzzle Piece Production