Podcast: Play in new window | Download
Subscribe: RSS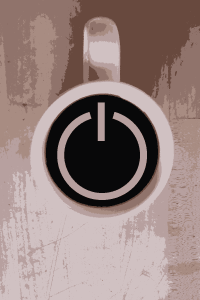 Why was the tech kicking His computer? He was rebooting!
This week we have as usual a ton of fun and interesting links for you to sample, a couple stories from here, and a ton from there but we spent a good deal of time enjoying the fine weather and wonderful grillabration that is the long weekend. We would like to take this moment to also thank all of the men and women in the armed forces who put their lives on the line to protect our way of life. And especially honor those brave souls who paid the ultimate price. Thank you
What is on the docket for this evening? We are all hit with Lunch truck evny,  learning  to chew bubblegum all over again, and of course we hit some fantastic coffee news. but beyond all those things we are getting ready to run an awesome contest for a free copy of Duke Nukem Forever! Make sure you listen in to find out how to enter! You'll win the game and be in on the early fun!
Sponsor: GoToMeeting makes it easy to collaborate online with anyone anywhere.  Try it out for Free
Show News!
Geek Cruft
Food and Caffeinated Bits: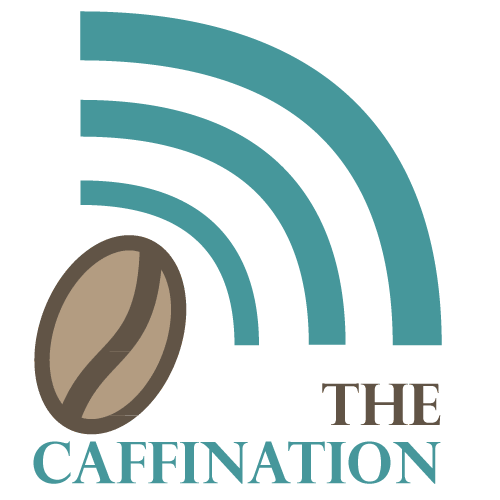 Thanks for Listening & Stay Caffeinated!
From the Chief Bean @ The CaffiNation Podcast
"High Octane Caffeine Culture & Technology News"
Phone 215-240-1319 |  Twitter @caffination |  Facebook Fan Page
Subscribe via |  RSS |  iTunes |  Zune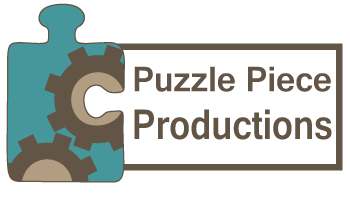 The CaffiNation is a Puzzle Piece Production