Podcast: Play in new window | Download
Subscribe: RSS
A Little Geek, a little Tweak
Sponsored by Puzzle Piece Productions
A fun short week here in the Lair. I was on vacation with the family in Cape Cod, had some great coffee and saw some wonderful sights. Now its back to the grind. See what i did there… its a coffee joke… Grind… Get it
Ok all kidding aside, this week is a bit short on content but it doesn't make any of the stories less important we have a bunch of fun stories covering Zombies, eBooks, Angry Birds and Gears of Ware. I'm excited!
Geek Cruft:
Food and Caffeinated Bits: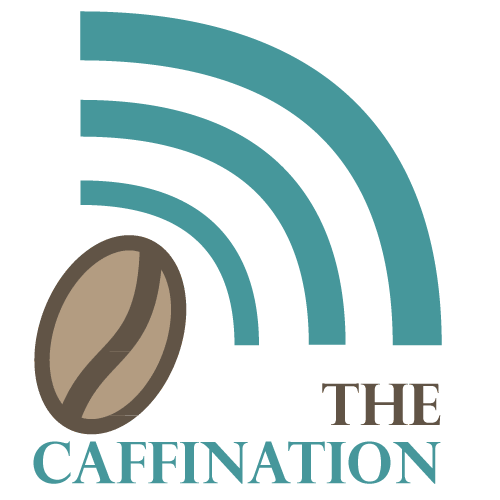 Thanks for Listening & Stay Caffeinated!
From the Chief Bean @ The CaffiNation Podcast
"High Octane Caffeine Culture & Technology News"
Phone 215-240-1319 |  Twitter @caffination |  Facebook Fan Page Subscribe via |  RSS |  iTunes |  Zune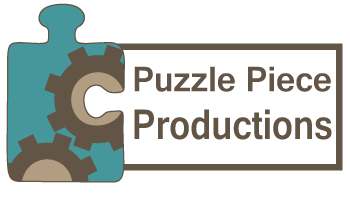 The CaffiNation is a Puzzle Piece Production