Podcast: Play in new window | Download
Subscribe: RSS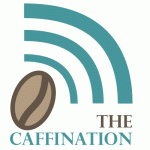 Shoulder Surgery Went well, but i'm not well enough to pitch a fit… get it?
Sponsored by  Puzzle Piece Productions
This has been a long layoff, I lost a whole week there recovering from the shoulder surgery. Still not back to being 100 percent, I lot has gone into the news about 99, or the 1 and a whole bunch of other things on this show we only have one OWS joke, a couple of bad puns as per usual, and maybe a couple geeky references. I gots my arm in a sling, my heart on my  sleeve  and a chip on my shoulder, you know the good one. So I feel a good show was had by all.
Tonight we touch on the coffee, we hit up the Cartoons, we make fun of some activists and we have a couple of recipies to share. All in all its a good crop of stories. Please forgive the issues with today's show one of the stories below had an add that didn't play nicely with the caffination workstation and everything jammed up. I lost the chat room, and we thought until after the show was over that we had lost the audio as well. In fat we didn't even record video on Ustream! Huge issues all around and we will hopefully have them fixed next timwe. But hey this is a crazy fun show with some good audience participation.
Steve Cam Sponsored By Norbert!   Norbert is Our People, Stop in on Wednesday Nights at 9:30 EST at live.caffination.com  and you could be our people too!
Geek Cruft:
Food and Caffeinated Bits: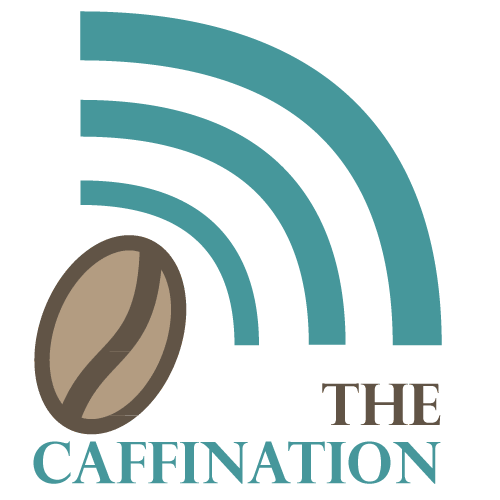 Thanks for Listening & Stay Caffeinated!
"High Octane Caffeine Culture & Technology News"
Phone  215-240-1319 |  Twitter  @caffination  |  Facebook  Fan Page
Subscribe  via  |  RSS  |  iTunes  |  Zune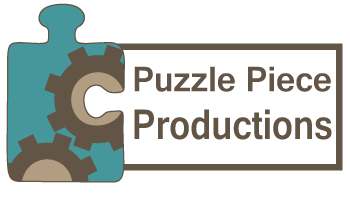 The CaffiNation is a Puzzle Piece Production