Podcast: Play in new window | Download
Subscribe: RSS

Sponsored by  Puzzle Piece Productions  : Direct Link to this episode  
Think of Puzzle Piece Productions  Web and Graphic Design that falls right into place
So this has been the longest layoff in the history of the CaffiNation, but we haven't been idle. The blog has been active and the Lair has been humming along with activity. Remember when we aren't on the air, you should check into CaffiNation.com for the same sorts of fun news and stories delivered throughout the week!
First off a little announcement Podcamp Philly isn't going to happen this year as in years past. However we are rolling along into Podcamp East. Three Podcamps in One. Boston, New Hampshire and Philadelphia all three communities are trying to mix things up and gathering for one mega conference. September 28th – 30th. I did the graphics for the event so far and I'm  hoping  to attend, make sure we see your face in the place!
There is a lot to go through this week, everything from the past 3 weeks rolled into one crazy quick show. X wing's for beards, stormtroopers on bikes and the best in geek chic, We hit all the high points, cover the coffee and rock out everything you know you're waiting to find out about an awesome new game.
We are a proud Member of the Techpodcast Network
---
Geek Cruft:
Steve's World!  
Fun Facts for the week:
Movie Mistakes Galore!
Food and Caffeinated Bits:
Final Thought…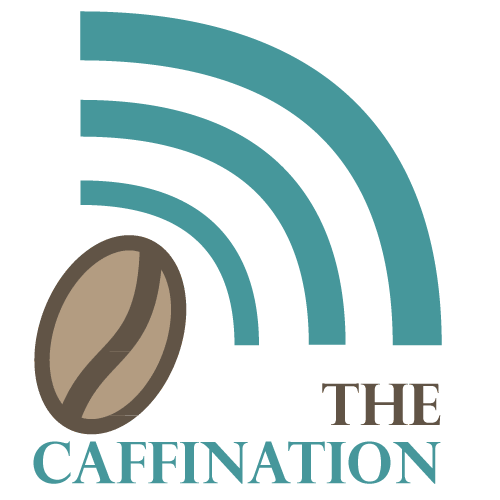 Thanks for Listening & Stay Caffeinated!
"High Octane Caffeine Culture & Technology News"
Phone  215-240-1319 |  Twitter  @caffination  |  Facebook  Fan Page
Subscribe  via  |  RSS  |  iTunes  |  Zune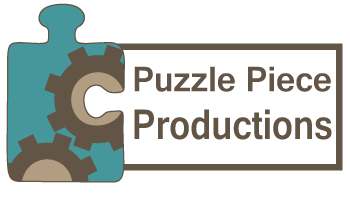 The CaffiNation is a Puzzle Piece Production