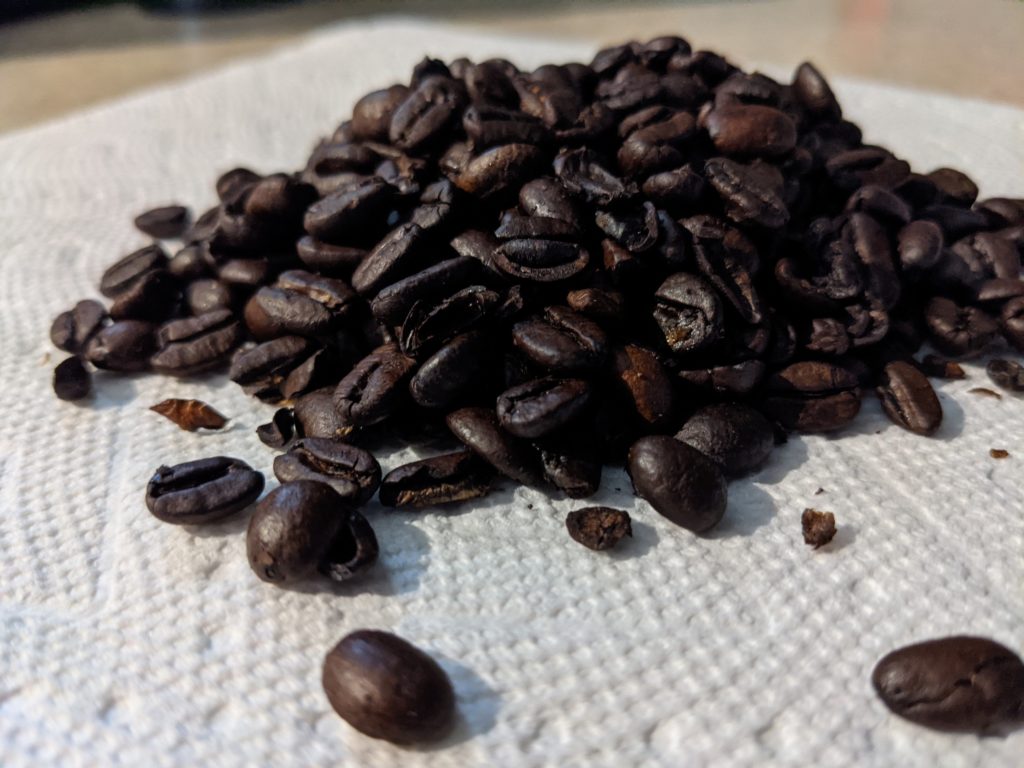 I get a lot of coffee as presents. It's part and parcel of who I am. Run a coffee website? People know what to get you when the time comes. OK I get a lot of coffee and beer, but this isn't about beer, this is about coffee. Death Wish Coffee boasts that it is the...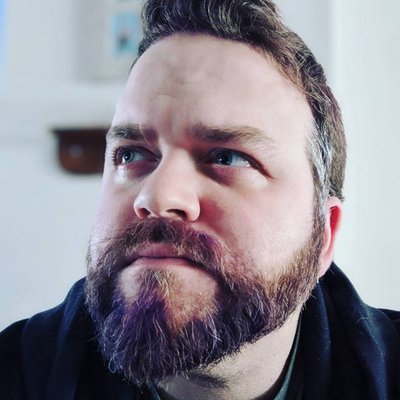 Paul
Host / Taste Tester
A geek with a heart as black as the coffee he drinks. He is the one who stops and thinks,
Has the skills to convey the thrills of mad linguistic trills and spills. Internet personality extraordinary, call him anything but ordinary.
He breaks down the news of the day into bite-sized pieces for your ears to chew on.