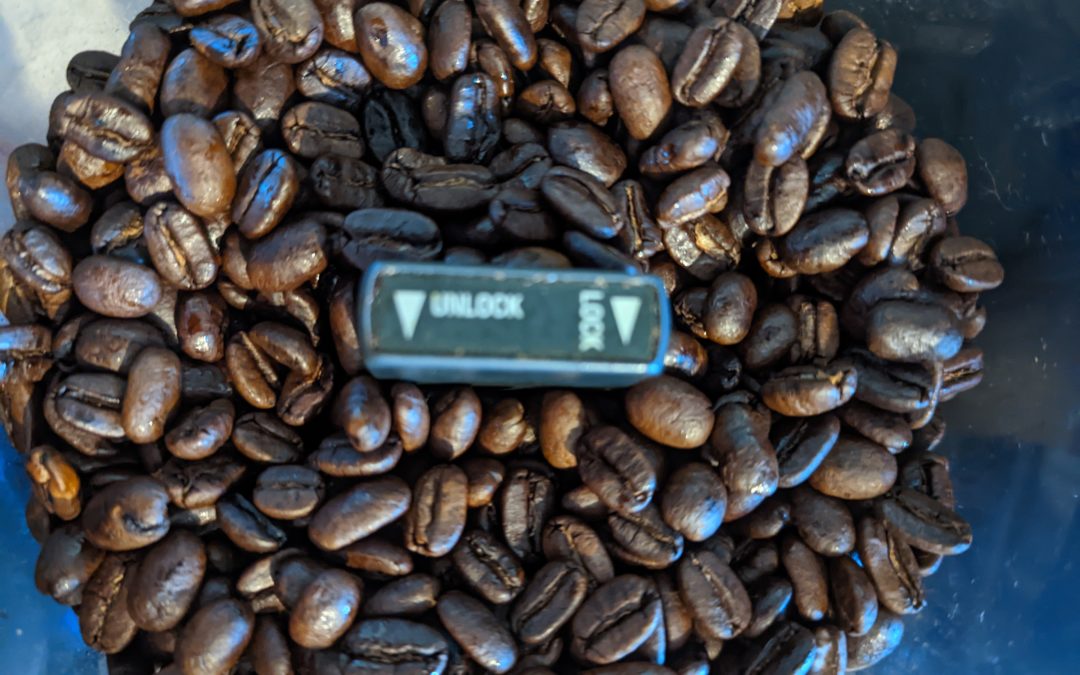 A lot of terms are thrown out in the coffee world. But this has to be one of the simplest. When asking what is single-origin coffee the answer is in the name. At a very basic level, it means the coffee all comes from one place. But that can mean a couple of different...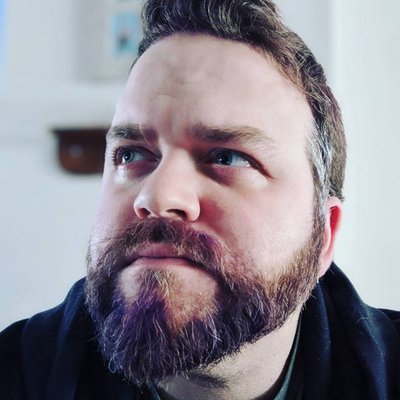 Paul
Host / Taste Tester
A geek with a heart as black as the coffee he drinks. He is the one who stops and thinks,
Has the skills to convey the thrills of mad linguistic trills and spills. Internet personality extraordinary, call him anything but ordinary.
He breaks down the news of the day into bite-sized pieces for your ears to chew on.