Podcast: Play in new window | Download
Subscribe: RSS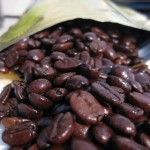 How do you Catch a rabbit?
This week we have a a goodly bit of content to send your direction. The Numbers are in and we have Duke Nukem Liftoff The Winner is announced. But Fret not if you didn't win you can still stick around for some of the other giveaways we will have in the coming months! We are looking into a couple different
What is on tap tonight? We have a decent serving of Steampunk, Zelda and a dash of humor. Not too much mind you. Wouldn't want to ruin the drapes. We also hit up some fantastic comic news, a bit of lego fauxery and a wonderful Google Music Review
Show News!
Geek Cruft
Food and Caffeinated Bits: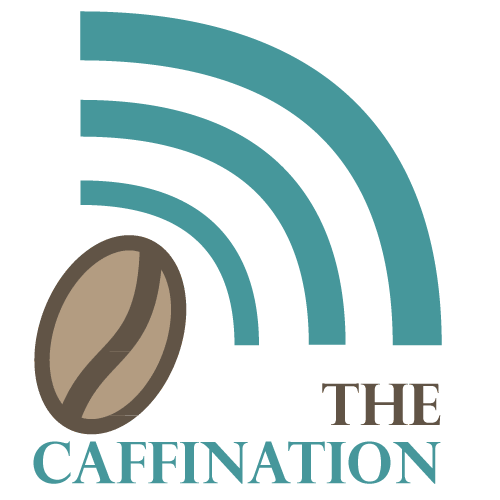 Thanks for Listening & Stay Caffeinated!
From the Chief Bean @ The CaffiNation Podcast
"High Octane Caffeine Culture & Technology News"
Phone 215-240-1319 |  Twitter @caffination |  Facebook Fan Page
Subscribe via |  RSS |  iTunes |  Zune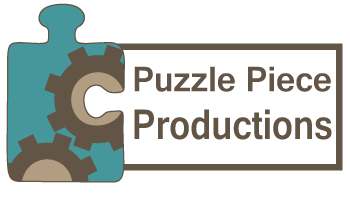 The CaffiNation is a Puzzle Piece Production