Podcast: Play in new window | Download
Subscribe: RSS
A Fan asks a Balloon to Marry Him, What did she respond?
Why She was Blown away of course!
This week we have a full boatload of content to go over. I'm a bit wrung out, since the past weekend I've been under the weather  despite  the weather being nice and hot outside. If you are subscribed to the newsletter you found a way to beat the heat in a wonderfully vodka esque manner, but we also discuss cold coffee and tea herein as well.  We hit on some of the interesting topics of the day and chime in on the tech news that has cropped up around us. A bit of sickness can't keep a good show down, but its doing its best tonight. I've been fighting the good fight for a couple days now but we are moving forward! Excelsior and all that!
What is on the slate for tonight? Why nothing but the best in fine news and entertainment. But if you are really desperate we'll be talking too. We hit the high and low lights of Star Wars, muppets and the horrors of licensing terms. We touch on the old MS Office Villain Clippy, and wander through the halls of some really beautiful design.
Show News!
Geek Cruft
Food and Caffeinated Bits: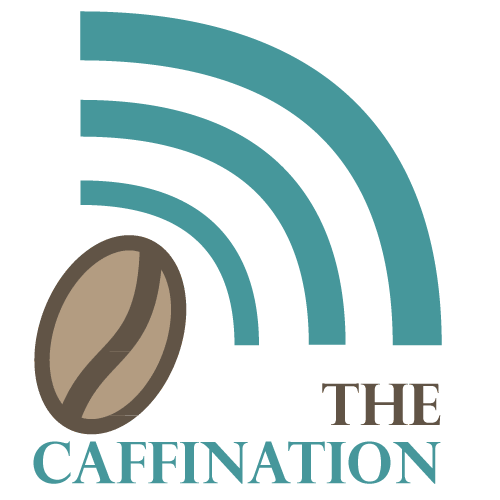 Thanks for Listening & Stay Caffeinated!
From the Chief Bean @ The CaffiNation Podcast
"High Octane Caffeine Culture & Technology News"
Phone 215-240-1319 |  Twitter @caffination |  Facebook Fan Page
Subscribe via |  RSS |  iTunes |  Zune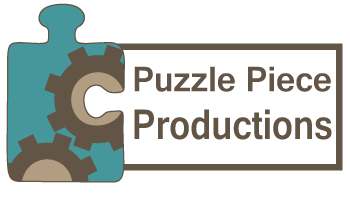 The CaffiNation is a Puzzle Piece Production