On tonight's episode, we have a selection of only the finest Science and tech-friendly stories. We visit the outer reaches of human's grasp. We explore what it will be like as we attempt to touch the sun, and we look into the beautiful mysteries of growing your own...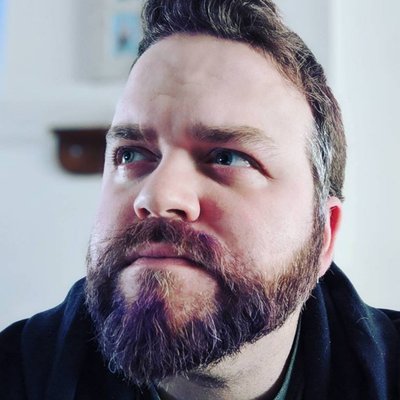 Paul
Host / Taste Tester
A geek with a heart as black as the coffee he drinks. He is the one who stops and thinks,
Has the skills to convey the thrills of mad linguistic trills and spills. Internet personality extraordinary, call him anything but ordinary.
He breaks down the news of the day into bite-sized pieces for your ears to chew on.